Welcome to How To Train Your Dragon Fanon Wiki
This wikia is a fan-base site for everything about How To Train Your Dragon fan-fictions. Users can create their own stories, OCs and of course dragons! For more information about the series, books or movies, please see the canon wiki, How To Train Your Dragon Wiki. We hope you enjoy it here!!
This wikia is coming back to life. We are a small community that is growings and hoping for more users.
Once we get a good amount of users, we can have contests and featured stories and characters!
Please see the rules list before editing on this wikia.
Our featured page is Thundering Boltstrike by Logo8th!

This dragon looks very similar to both a Skrill and a Night Fury and is often confused for a hybrid of the two. It has a row of spikes like those of a Skrill. However, it has five spines that seem to form some sort of "crest" on this dragons head.
Who's your Favorite Dragon character? (BESIDES TOOTHLESS!)
Who's your Favorite Viking character?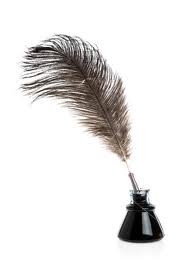 Latest Activity