Wanna check out my fanfiction? Click this link and it'll zoom you on over to my page lickity-split.
https://httydfanon.fandom.com/wiki/A_New_Hope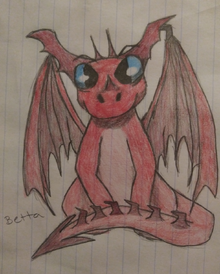 My Profile Picture
"Hey, Mia, why is your profile picture a Terrible Terror instead of a Light Fury?" You may ask after reading the first chapter of my fanfiction and realizing the main character is indeed a fury. That's a fair question! You see, my dragon partner is a red colored terror that's loosely based on my adorable betta fish, Dragon. I got him before I fell in love with How to Train Your Dragon, and when I saw how cute the Terrors were, I knew they would be my spirit dragons. (That's a thing, don't ask xD) Long story short, I named my dragon Betta and my betta Dragon.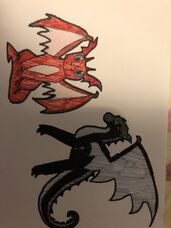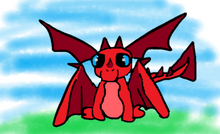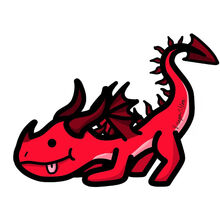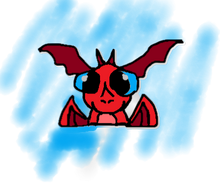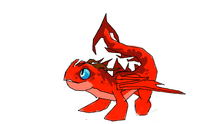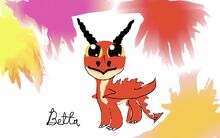 Fanfictions I'm Reading
If you have a fanfiction that's not on here, the good chance is I haven't heard of it. If you want me to read it or help with editing, feel free to message me on my Message Wall! I will most likely become your newest die-hard fan who ships characters on a whim and creates random speculations that are way too far-fetched most of the time.
Artwork and Commissions
I've done a few pieces of art for people on the wiki, and I'm more than willing to do more! I'm not doing it for money- only for experience and to just have fun. Message me on my Message Wall with requests (Digital or Traditional, be warned it takes me a long time to finish any digital drawings), or you can put a discussion post up for requests and I might respond. I'll do OC's or the main series dragons, and I can try doing humans, but I will say that humans are my weakest point.
Community content is available under
CC-BY-SA
unless otherwise noted.