As said in my last post- I'm trying to find a style of cartooning that I like. It'll be pretty simplistic, but something that I still find pleasing. Then, once it's decided, I think I'll try making some comic strips! I'm going to post my cartoon attempts this blog post, and maybe y'all could help me choose a good style?
5.09.20
Today I tried my first idea, with an eye style I learned from an actual cartoonist! As many of you may know, there are MANY different ways to draw eyes, so it's pretty easy to be creative! This drawing has a bit of 'color outside the lines,' something that naturally comes from drawing with a cursor. Hopefully soon I'll be able to use a different kind of digital drawing program!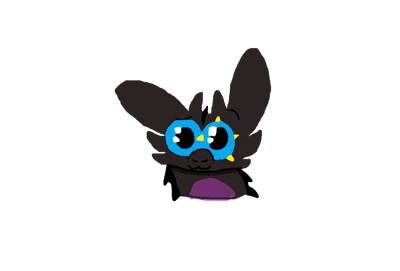 5.10.20
Today I tried to shade the cartoon from yesterday. I somewhat suck at shading, but practice makes perfect, as they say! So maybe this is horrifyingly horrible- but AT LEAST I TRIED.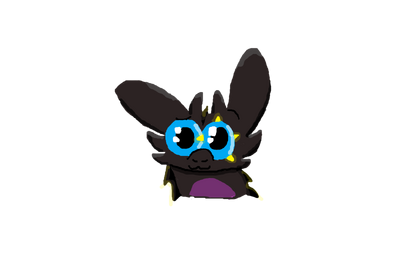 Community content is available under
CC-BY-SA
unless otherwise noted.